Home
/
Video Blogs
/ 🚁 Can Non-Pilot Fly a Helicopter??? Social Influencer megan_bair

subscribe
Clearwater Airpark
1000 N Hercules Ave
Clearwater, FL 33765
We let a non-pilot take the controls of an R44 helicopter? What happened next?
Hovering a helicopter is by far one of the hardest things a student just starting can learn. What happens if we take someone with zero flight experience and toss them right into hover work? How will they do?
This is what we did with Instagram Influencer Megan (@megan_bair). After completing our helicopter tour around Pinellas County and onboard interview about her tremendous success on her social media accounts, we thought we would have a little fun.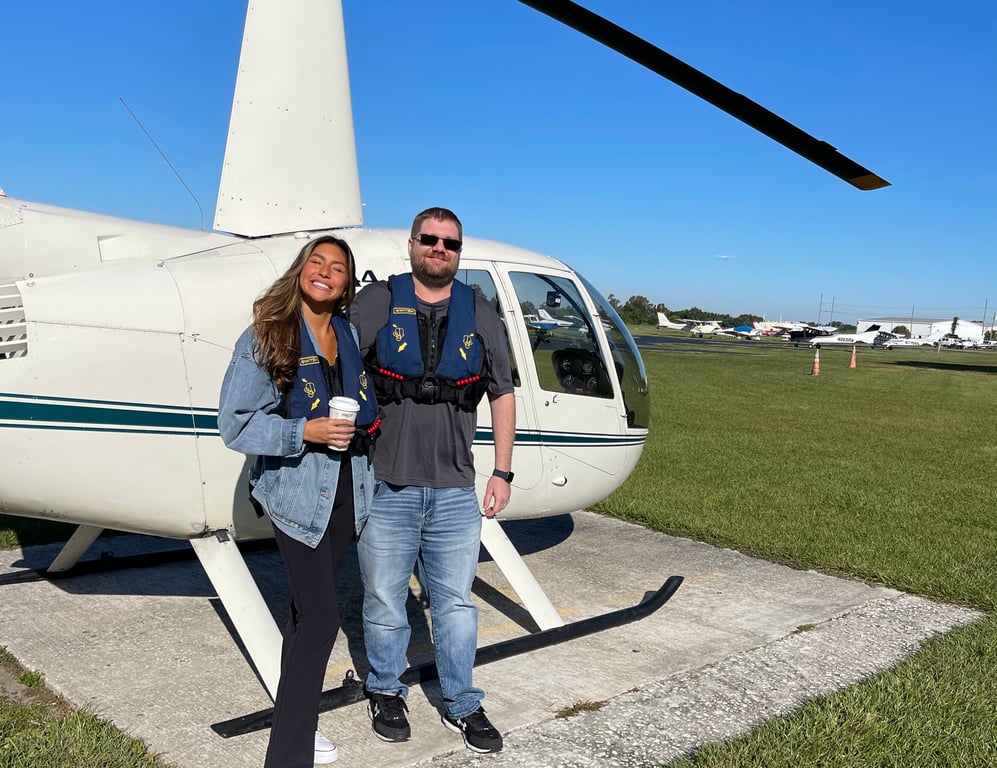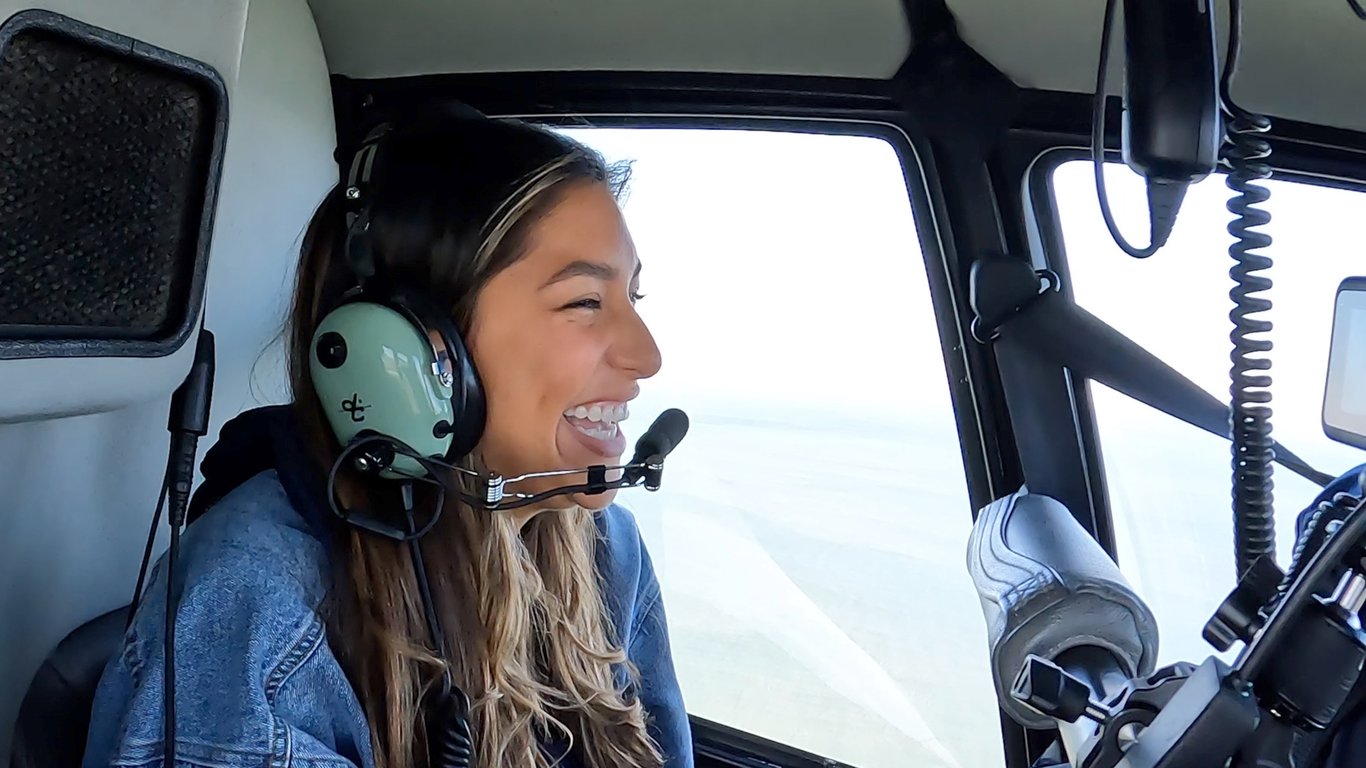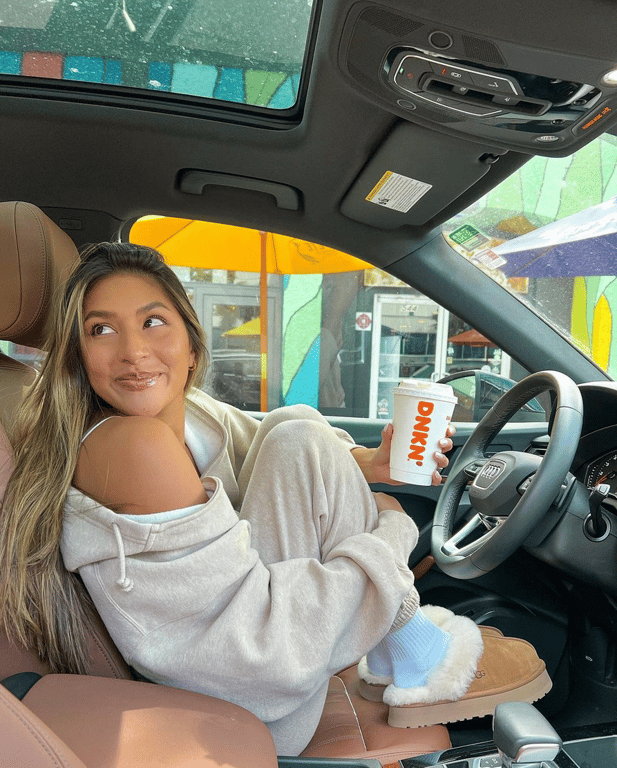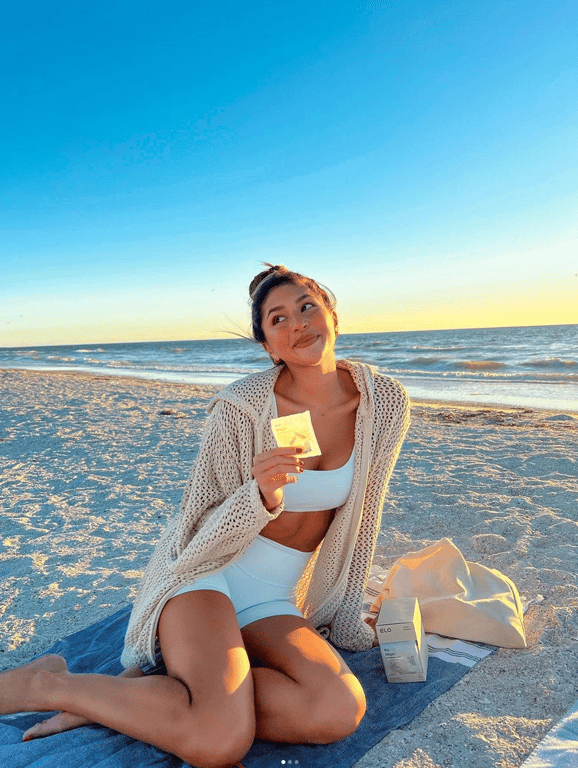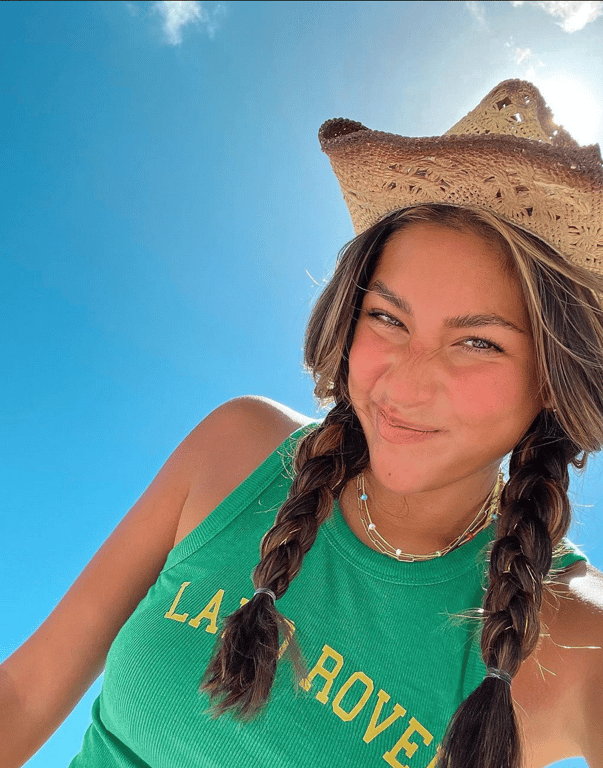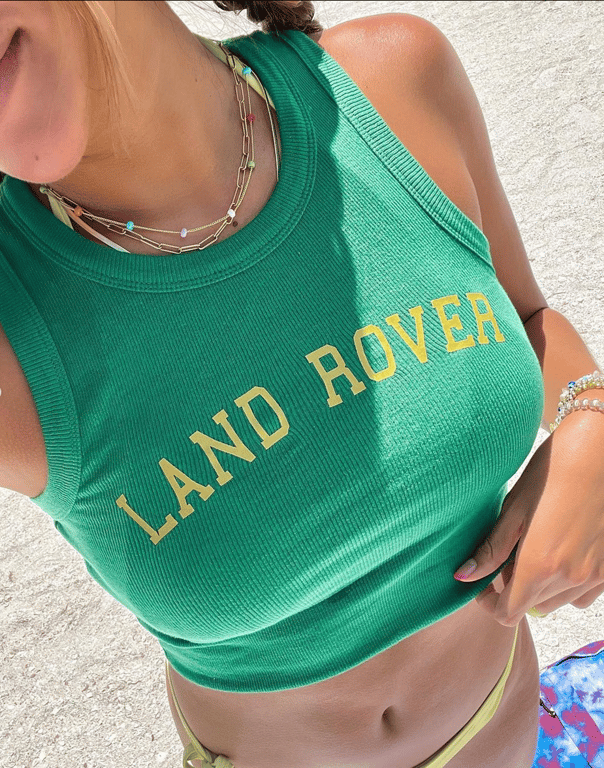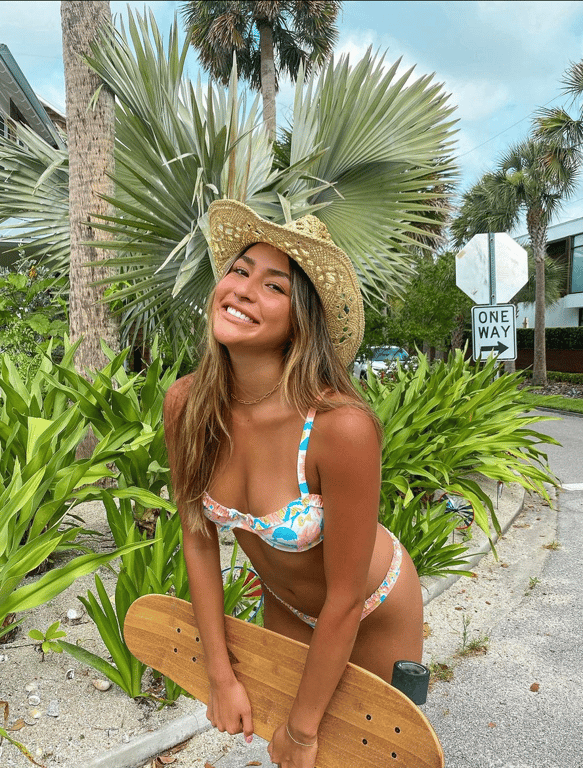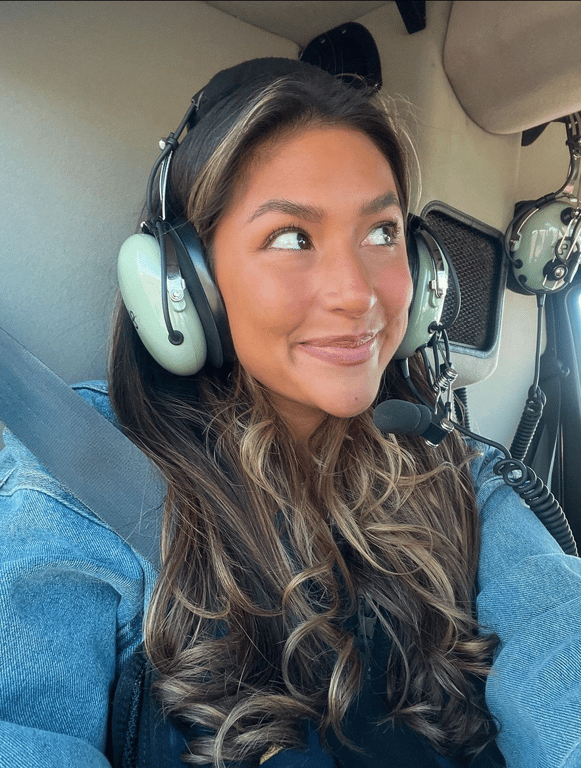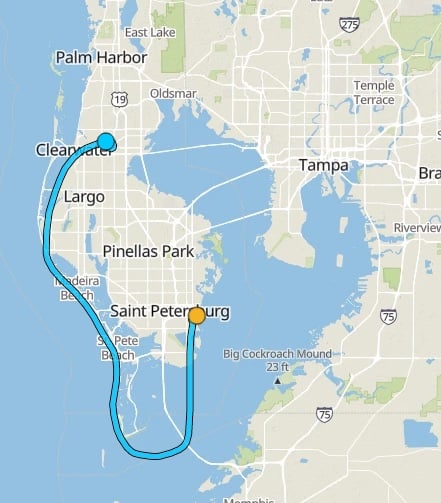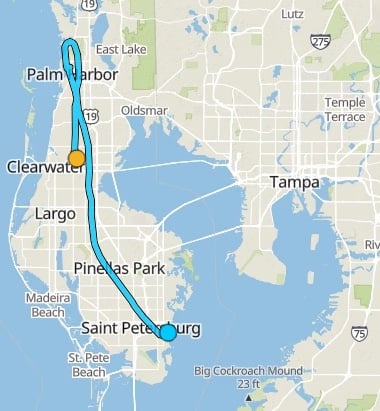 Becoming a helicopter pilot in the United States is a challenging but rewarding career choice. To become a professional pilot, you must earn your private pilot's license and work toward more advanced certificates. Each step will involve more training on helicopters and passing written and practical flight tests.
The requirements for becoming a helicopter pilot vary depending on the aircraft operations you wish to pursue and your experience level. There are three main categories of FAA-regulated certification: Private Pilot, Commercial Pilot, and Airline Transport Pilot (ATP).
You will need to complete ground school courses in aerodynamics, traffic regulations, navigation systems, weather theory, engine and powerplant operations, crew resource management, and emergency procedures to get started in training. Depending on the helicopter, you may also need to complete special training courses in instrument flight rules or high altitude-low opening (HALO) parachute training.
Once all your ground school requirements are met, you can begin working toward a private pilot's license by completing flying lessons with an FAA-approved flight instructor. You will be required to pass written and oral exams, as well as demonstrate your ability to fly under stressful conditions like navigating through inclement weather. If you plan to fly helicopters for hire, you must also obtain a first-class medical certificate from an FAA-designated aviation medical examiner.
After gaining experience as a private pilot, you can move on to advanced certificates such as commercial or airline transport pilot. To qualify for the ATP certificate, you must have at least 1,500 hours of flight time and complete a series of intensive flying tests. To maintain your qualifications as a helicopter pilot in the United States, you must renew your medical certification every two years and complete ongoing training courses throughout your career.
Many opportunities are available if you are determined to succeed as a helicopter pilot in the United States. You can achieve your goals and enjoy a long and rewarding aviation career with diligence and hard work. Good luck!​ ​​​​

view channel on YouTube
Follow Me On...
Steven loves to fly helicopters around the country and share his unique journeys with you. He recently completed a 3,000-mile flight around the USA.
Keep Up to Date!
Subscribe to Steven's email list to be notified when new content is released!
Get in touch
Have a suggestion for a location for us to review?
Corporate address

The Carlson Organization, Inc.

18 2nd Street
Luray, VA 22835

Phone number

+1 (540) 742-7001
Join our community on
Discord
In this Discord server covers a wide range for all of Steven's YouTube channels.
Join in the discussion and share your insights with the community.
Join Now it's free