Home
/
Video Blogs
/ 🚁 Helicopter Off Airport Landing Nine Line Apparel - Savannah GA

subscribe
Nine Line Apparel
450 Fort Argyle Rd
Savannah, GA 31419
For my main channel, the Steven Carlson Show, I flew around the country in a Bell 206 L4 helicopter, interviewing multiple small business owners. On one of the final days of our trip, we stopped off and met the great team at Nine Line Apparel. We shot a video while doing an off-airport landing at their office.
The video starts after we completed our high-recon and came in for our final approach when the owner's dog got loose and ran towards our LZ. We aborted the landing and did a quick 360 while the pup was secured. On the second go around, we came in and landed in a grassy field behind their parking lot.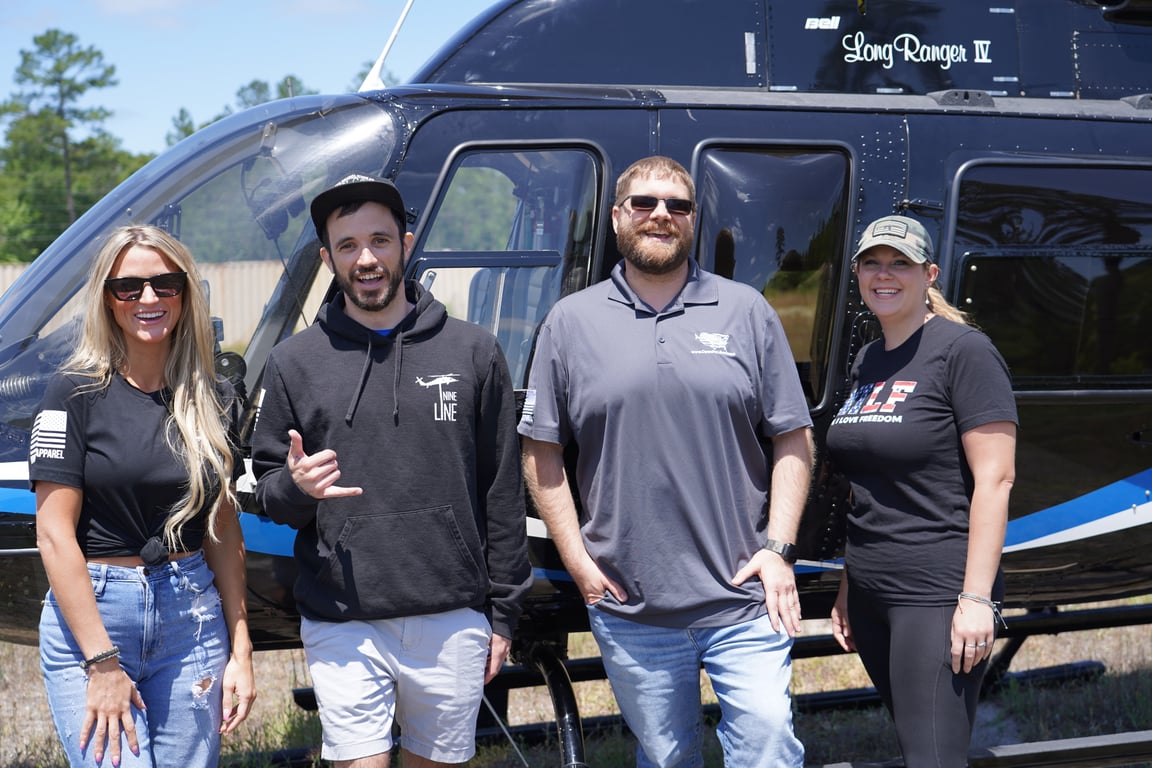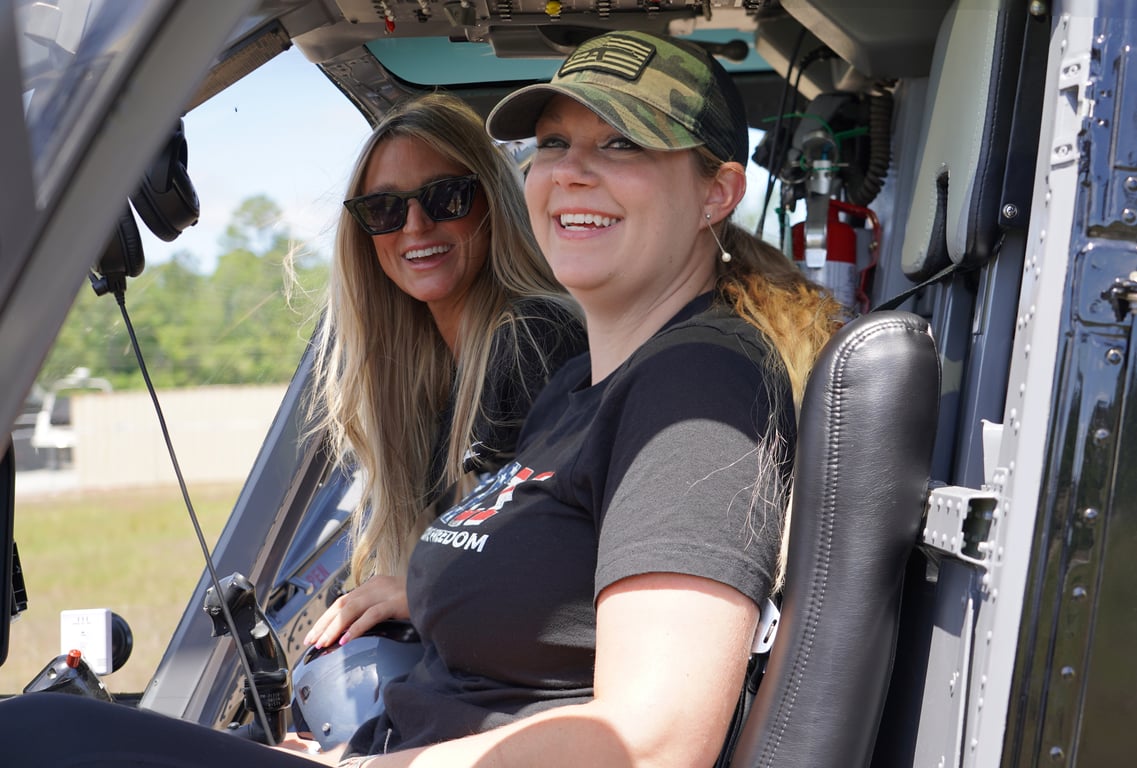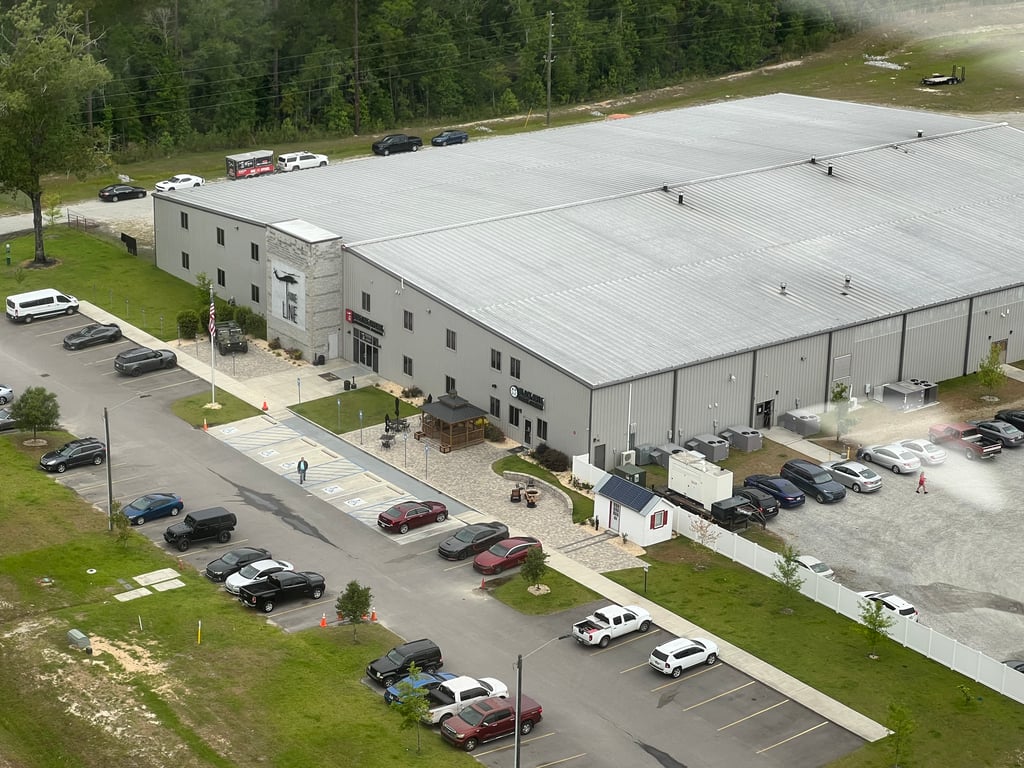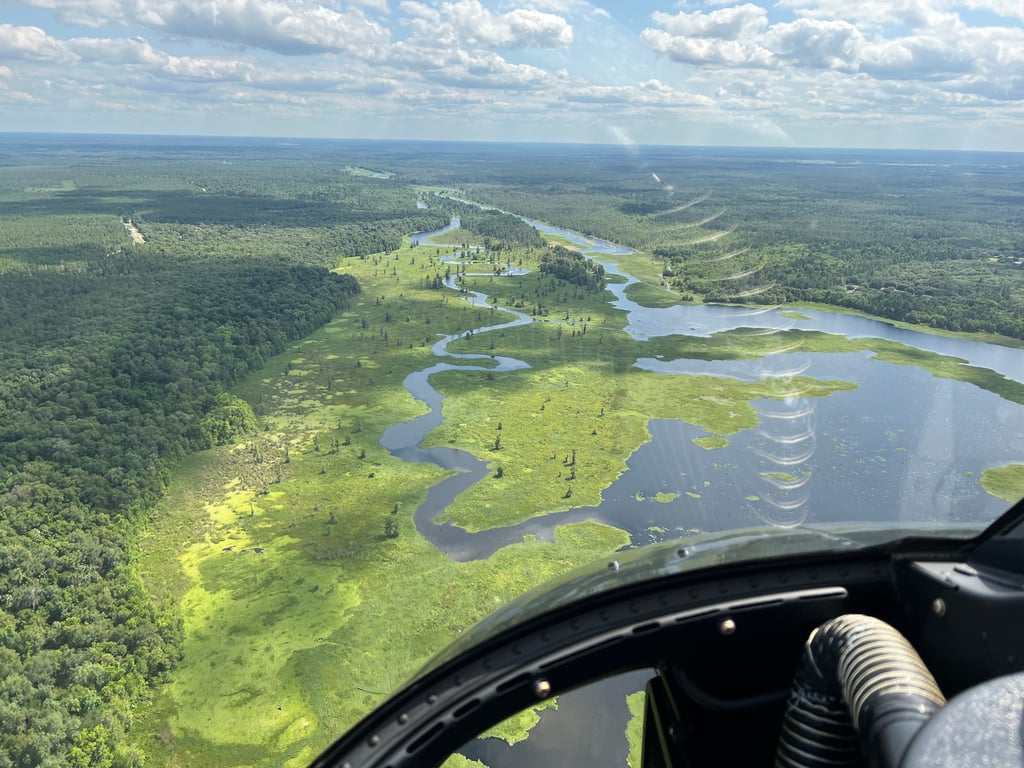 view channel on YouTube
Follow Me On...
Steven loves to fly helicopters around the country and share his unique journeys with you. He recently completed a 3,000-mile flight around the USA.
Keep Up to Date!
Subscribe to Steven's email list to be notified when new content is released!
Get in touch
Have a suggestion for a location for us to review?
Corporate address

The Carlson Organization, Inc.

18 2nd Street
Luray, VA 22835

Phone number

+1 (540) 742-7001
Join our community on
Discord
In this Discord server covers a wide range for all of Steven's YouTube channels.
Join in the discussion and share your insights with the community.
Join Now it's free