Home
/
Video Blogs
/ 🚁 Helicopter Tour - Coeur d'Alene, Idaho - Bell 206L4 Helicopter

subscribe
Looking for a unique travel destination? How about Coeur d'Alene, Idaho?
We recently brought our helicopter and toured the area on our way out! This is a great vacation spot for those who love to explore new places.
In the early 1860s, Coeur d'Alene was a thriving mining town. The discovery of silver in the nearby hills attracted prospectors and miners from all over the West. The town quickly grew, and by 1870 it had a population of over 1,000.
The mines continued to produce silver for many years, and the area continued to prosper. But by the early 1900s, the silver mines were starting to play out, and Coeur d'Alene's economy began to decline. The town entered a period of decline that lasted for several decades.
But in the 1970s, things began to change. The area's beautiful scenery was discovered by recreation enthusiasts, who were attracted by its scenic beauty and abundant outdoor activities. The town began to grow again, and today it is a thriving community with a population of over 20,000.
Coeur d'Alene is a beautiful place to live, work, and play. It is a great place to raise a family, and there are plenty of things to do in the area. We stayed for only two short days, most of which were spent resting from our two weeks straight in the helicopter. On my next trip, I hope to explore more of the area as there is something for everyone!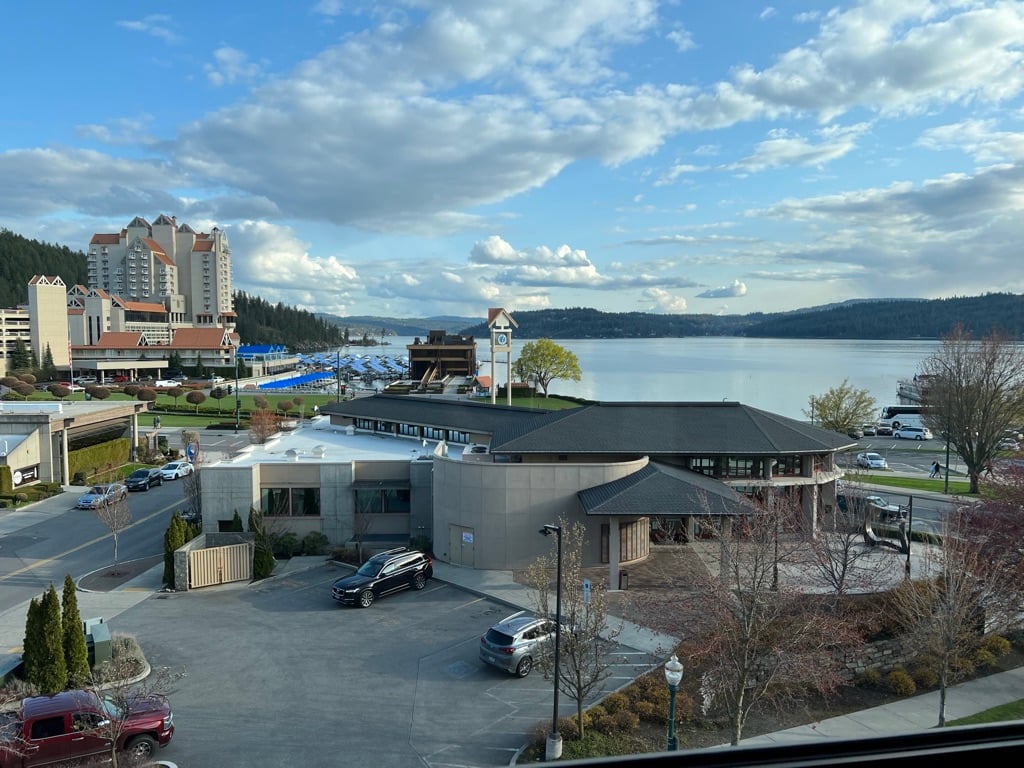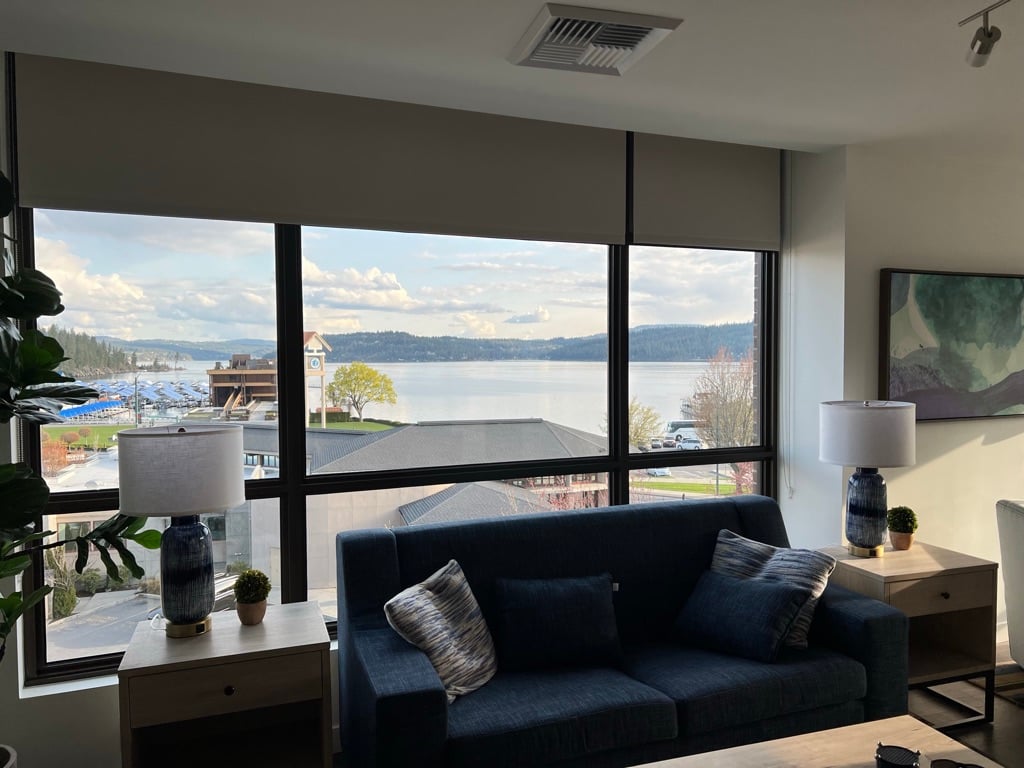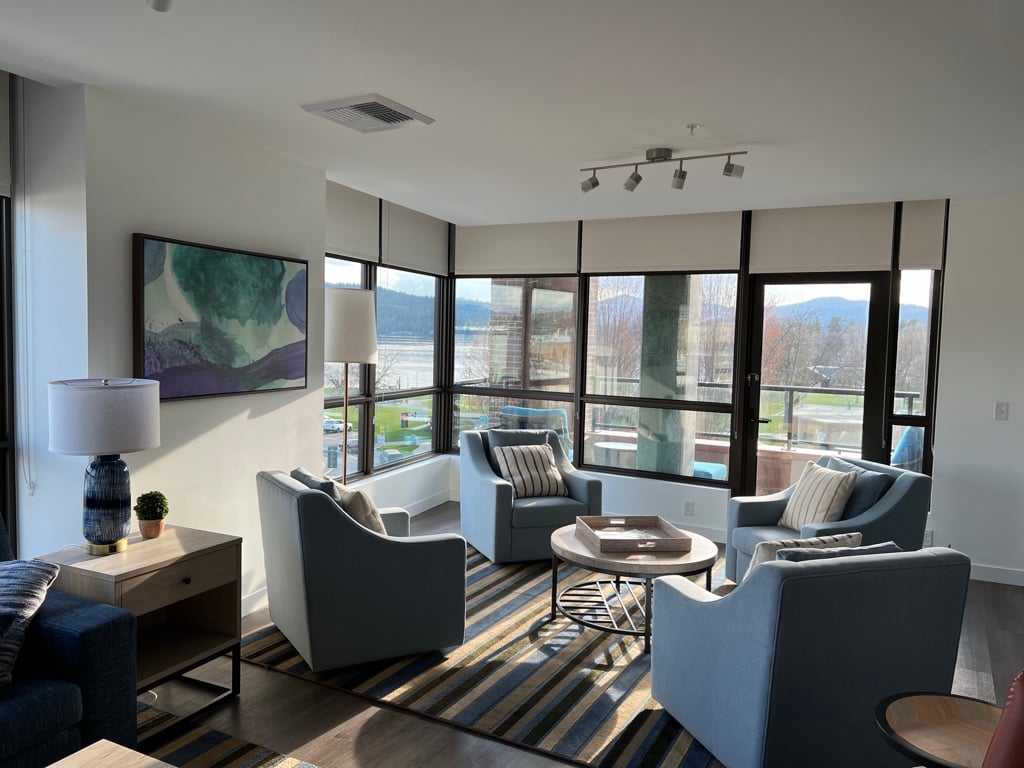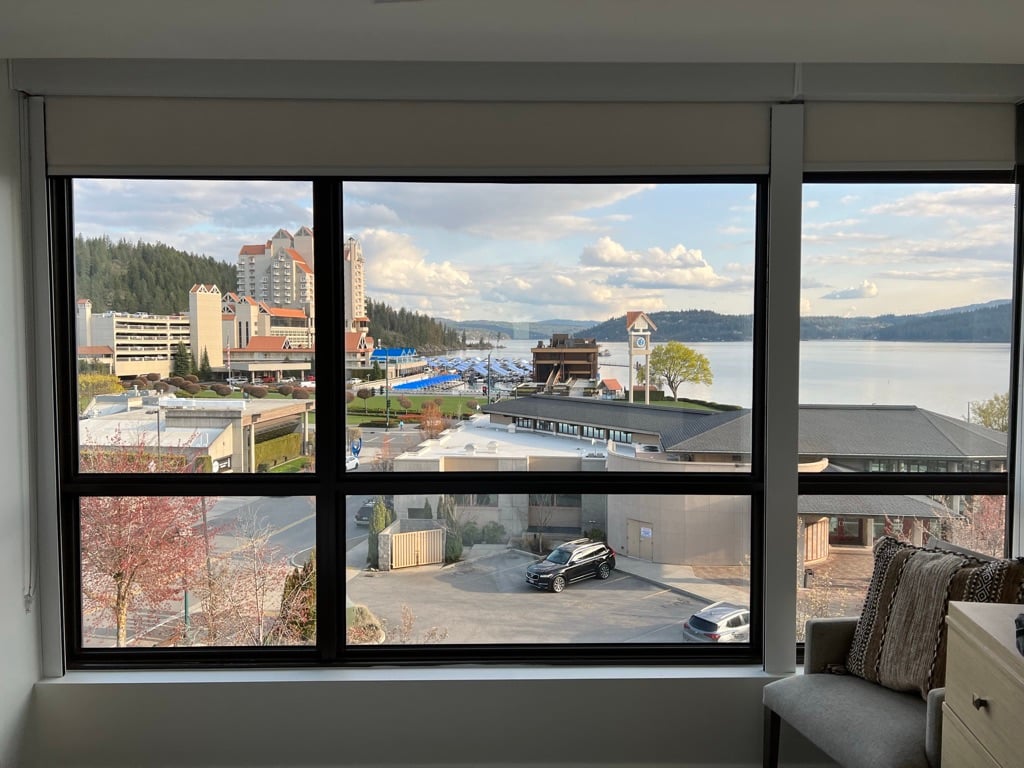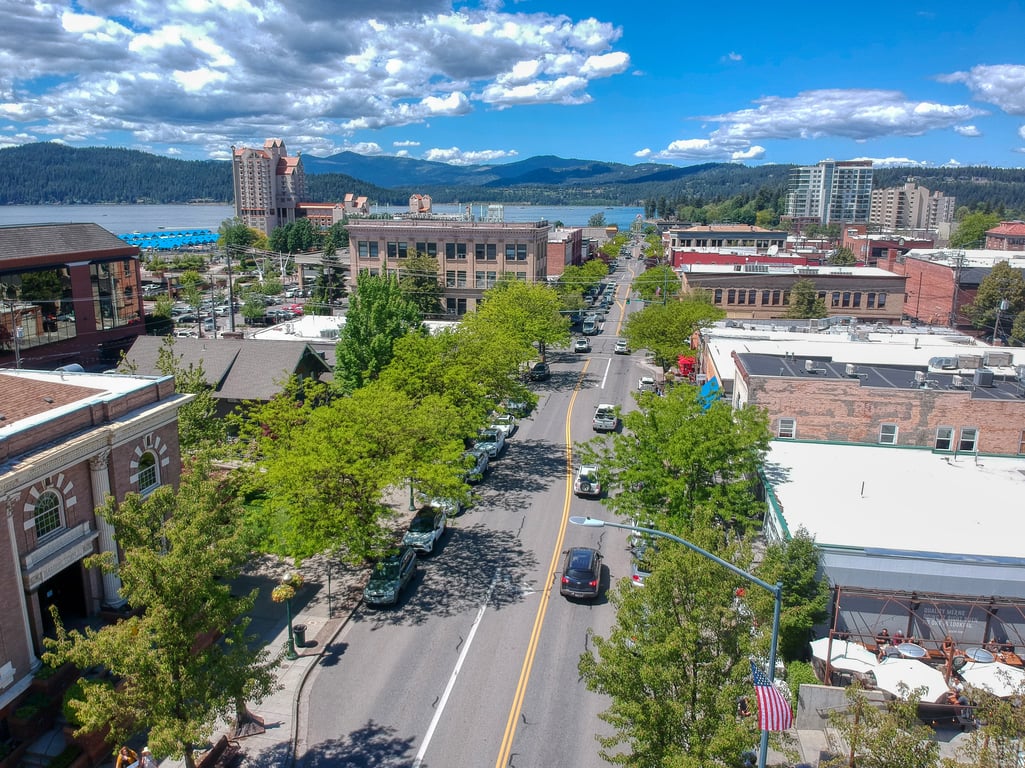 view channel on YouTube
Follow Me On...
Steven loves to fly helicopters around the country and share his unique journeys with you. He recently completed a 3,000-mile flight around the USA.
Keep Up to Date!
Subscribe to Steven's email list to be notified when new content is released!
Get in touch
Have a suggestion for a location for us to review?
Corporate address

The Carlson Organization, Inc.

18 2nd Street
Luray, VA 22835

Phone number

+1 (540) 742-7001
Join our community on
Discord
In this Discord server covers a wide range for all of Steven's YouTube channels.
Join in the discussion and share your insights with the community.
Join Now it's free