subscribe
Another scene call where I was one of the ground medics. It has been so long, I honestly do not remember what the nature of the call was. It might have been medical or it might have been trauma. Either way, we elected to fly the patient and utilize Page Memorial Hospital's (PMH) LZ.
PHI AireCare 5 (Harrisonburg, VA) AC5
PMH - Page Memorial Hospital, Luray, Virginia
PHI Air Medical
In the early days of helicopter emergency medical services (HEMS), PHI Air Medical was one of the first companies to provide this lifesaving service in the United States. In 1997, PHI began operating HEMS services in Virginia, quickly expanding to multiple bases, including three covering the Shenandoah Valley. Since then, we have transported thousands of patients to safety and medical care.
PHI Air Medical's AC4 helicopter is based in the northern end of the Shenandoah Valley at Front, and AC5 is at the southern end at the Shenandoah Valley Airport. There are also aircraft in Manassas that cover from the east. Each helicopter is equipped with state-of-the-art medical equipment. The highly trained and experienced flight crew includes a pilot, flight nurse, and flight paramedic, and each provides around-the-clock availability to ensure that we can respond quickly and efficiently to any medevac scene call.
Whether it's a car accident, a heart attack, or a stroke, PHI Air Medical is here to provide the highest quality of care and transport to their patients in their time of need.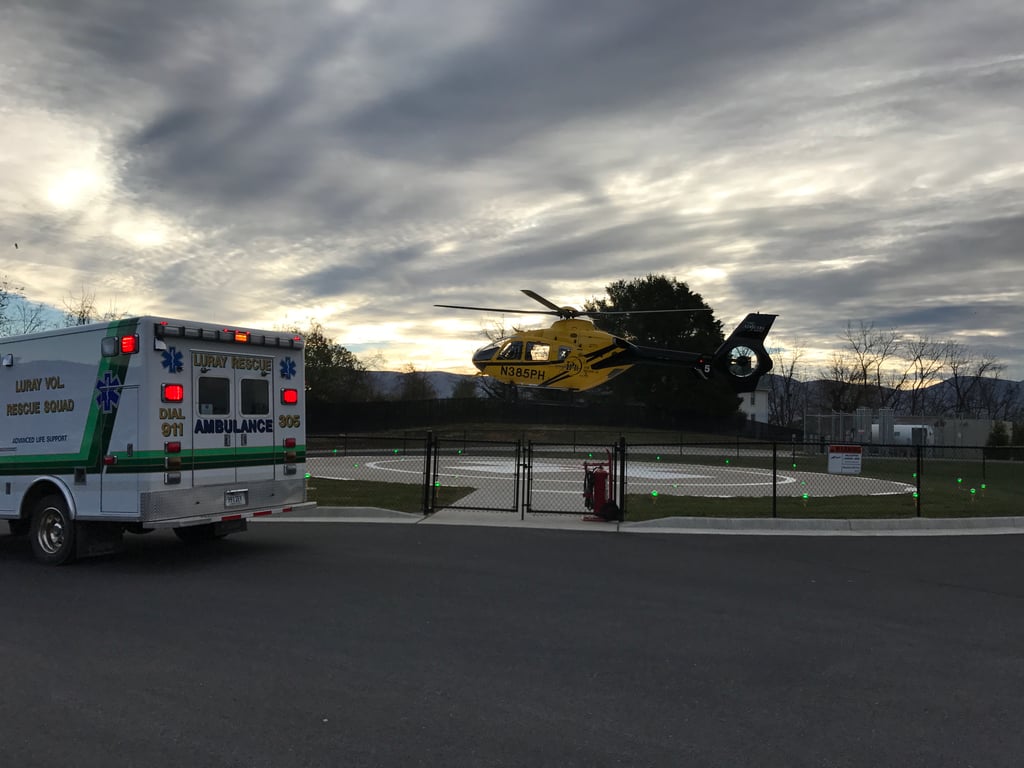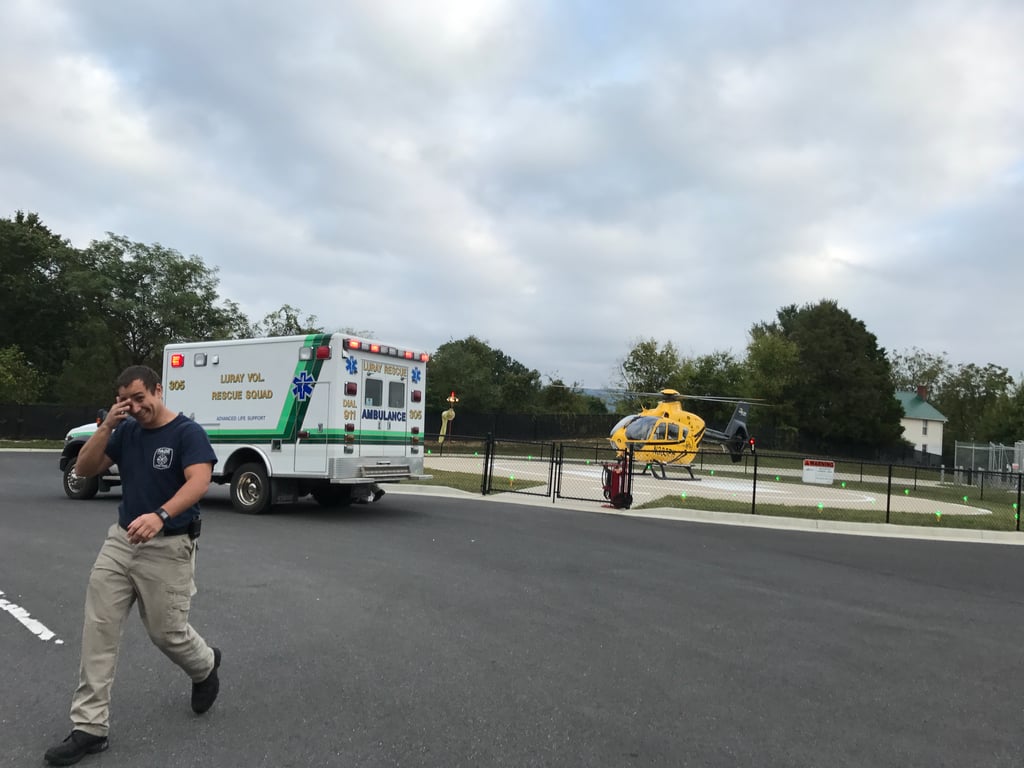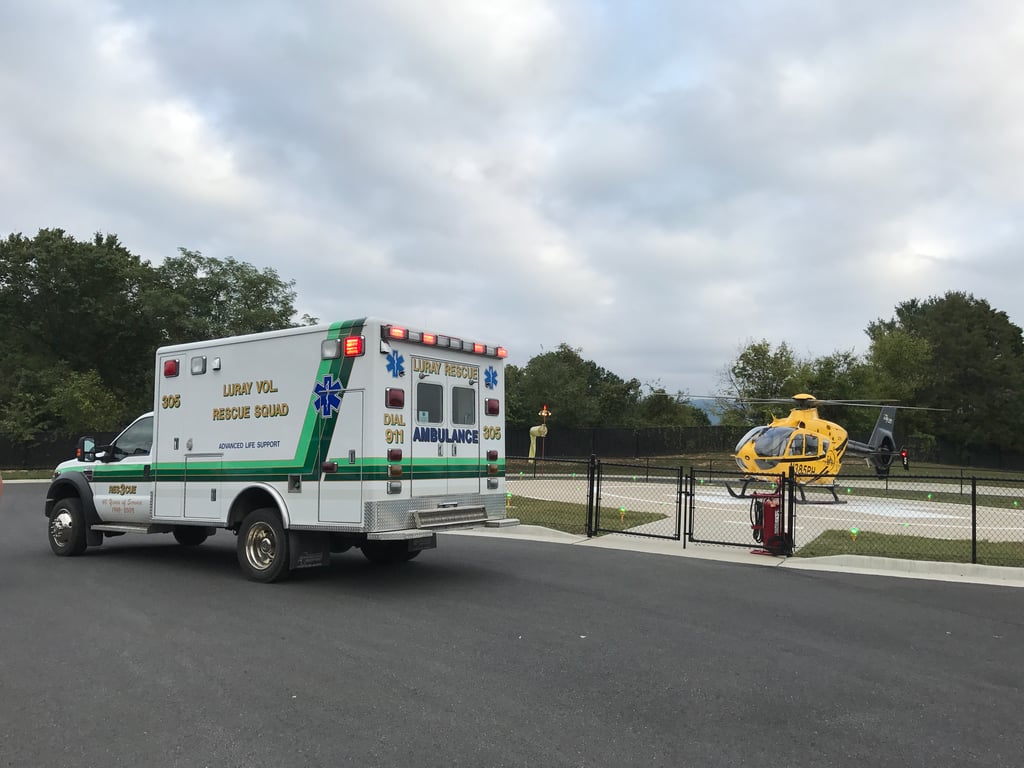 🔗🔗 Steven's REAL Verified Links 🔗🔗
➡️ The Steven Carlson Show 👉 https://www.StevenCarlson.Show
➡️ #OpenForBusiness 👉 https://www.OpenFor.Business
➡️ 🚁 Helicopter Gear 👉 https://www.openfor.business/2022-United-States-small-business-tour/gear-and-supplies.html

view channel on YouTube
Follow Me On...
Steven loves to fly helicopters around the country and share his unique journeys with you. He recently completed a 3,000-mile flight around the USA.
Keep Up to Date!
Subscribe to Steven's email list to be notified when new content is released!
Get in touch
Have a suggestion for a location for us to review?
Corporate address

The Carlson Organization, Inc.

18 2nd Street
Luray, VA 22835

Phone number

+1 (540) 742-7001
Join our community on
Discord
In this Discord server covers a wide range for all of Steven's YouTube channels.
Join in the discussion and share your insights with the community.
Join Now it's free