Home
/
Video Blogs
/ Secrets of the Perfect FAA Helicopter Check Ride with Kenny Keller HOGS

subscribe
Warsaw Municipal Airport-Asw
3000 Airport Rd
Warsaw, IN 46582
Earlier this year, I took a trip across the country in a Bell 206L4 helicopter and filmed it for my YouTube channels. On one of my stops, I had the pleasure of meeting Kenny and Heather at the HOGS hanger.
Throughout this trip I met many different amazing people including Jaspreet of Minority Mindset, Brandon of Investment Joy, the United States Coast Guard, and so many more.
On our way back east, we made a quick stop in Warsaw, Indiana and meet up with Kenny Keller, the creator of Helicopter Online Ground School.
Thankfully Kenny had some time to spare, and he gave us a tour of HOGS headquarters as he discussed his history as a pilot, instructor, and what lead him to create his famed online ground school.
Kenny and I had a lengthy conversation about how he failed his first check-ride, studied extremely hard, then ultimately passed with high marks on his second attempt.
Join me on this journey as Kenny shares his years of knowledge and provides some great tips for nailing your next check-ride.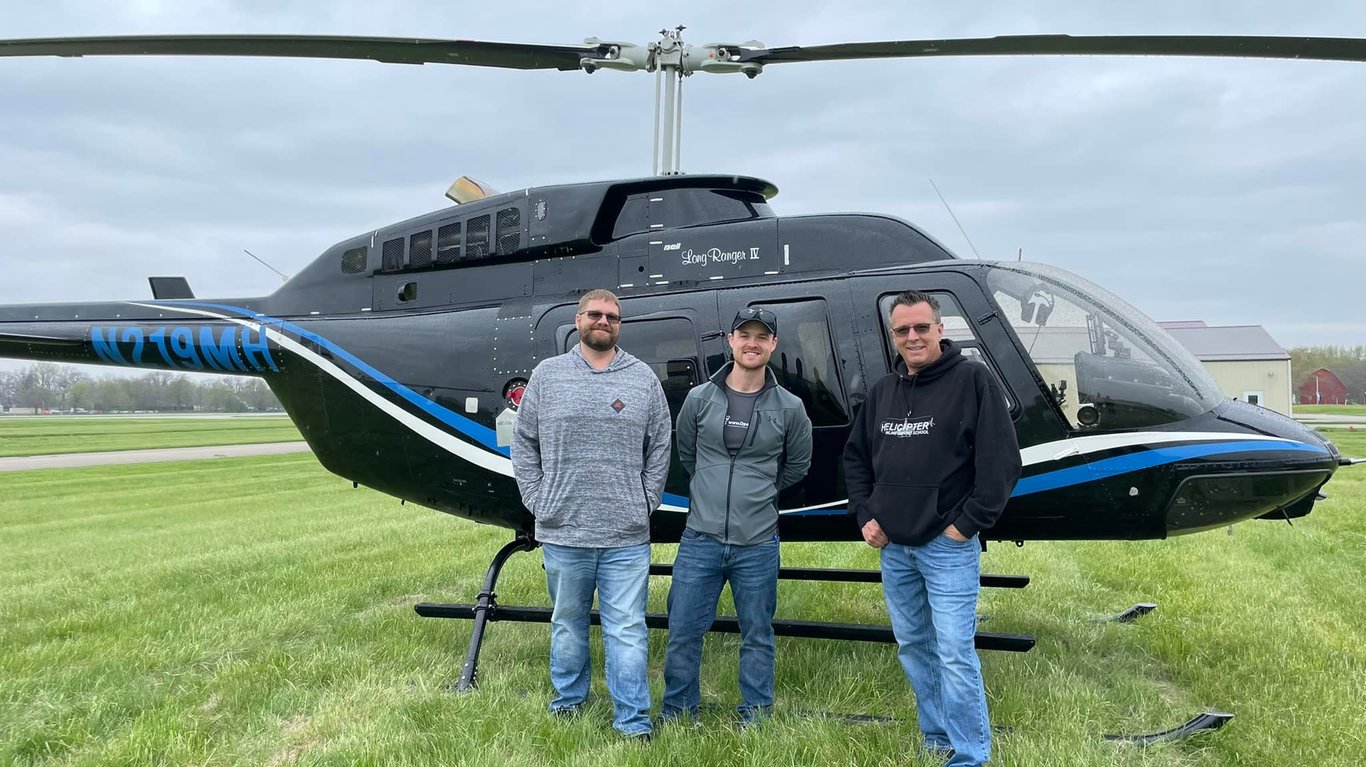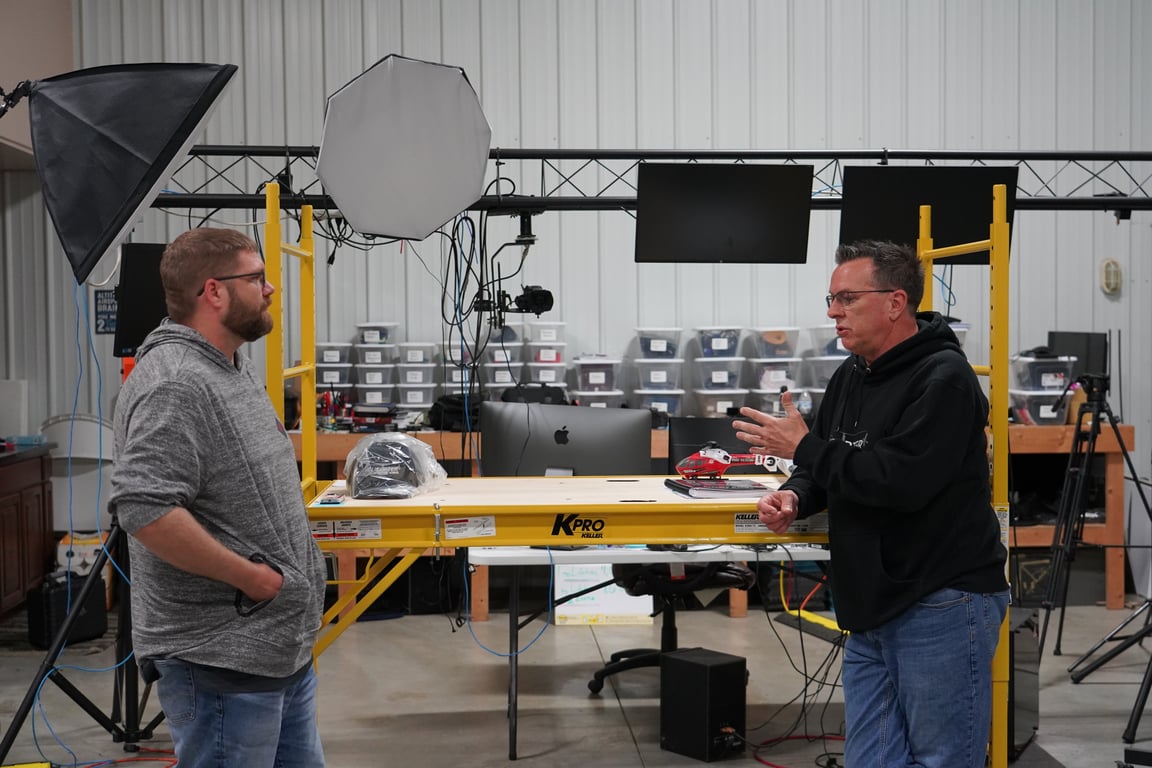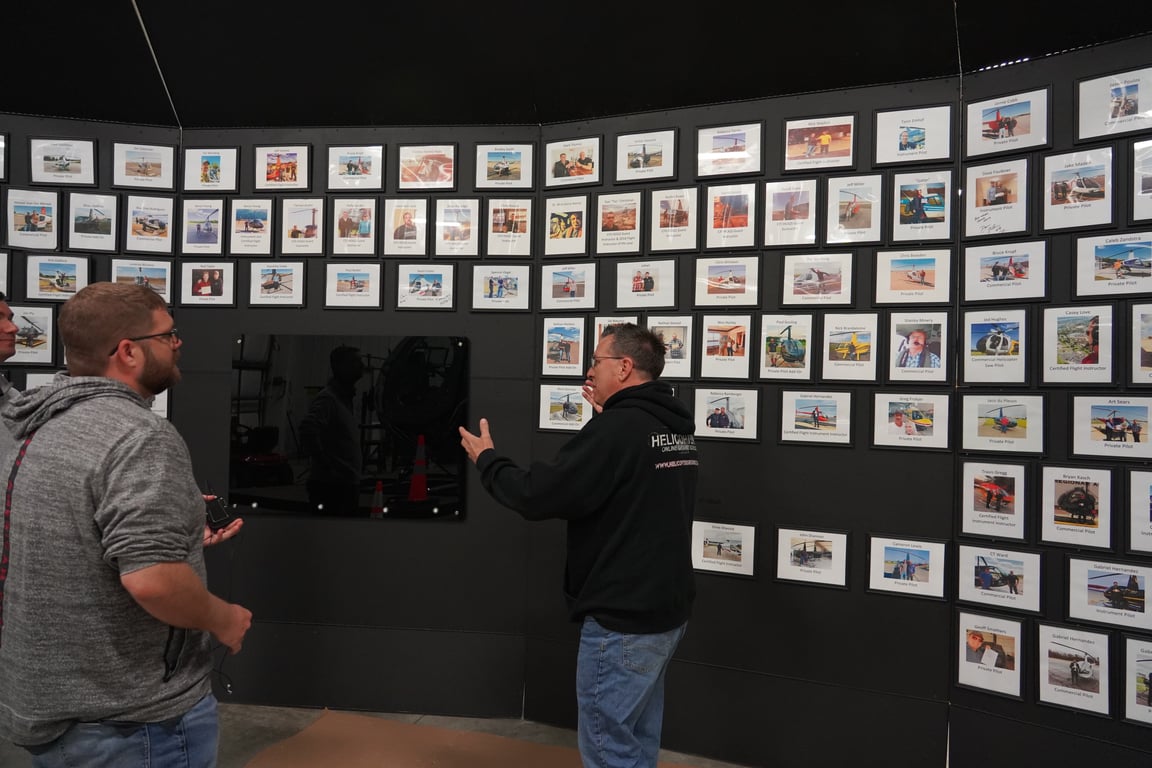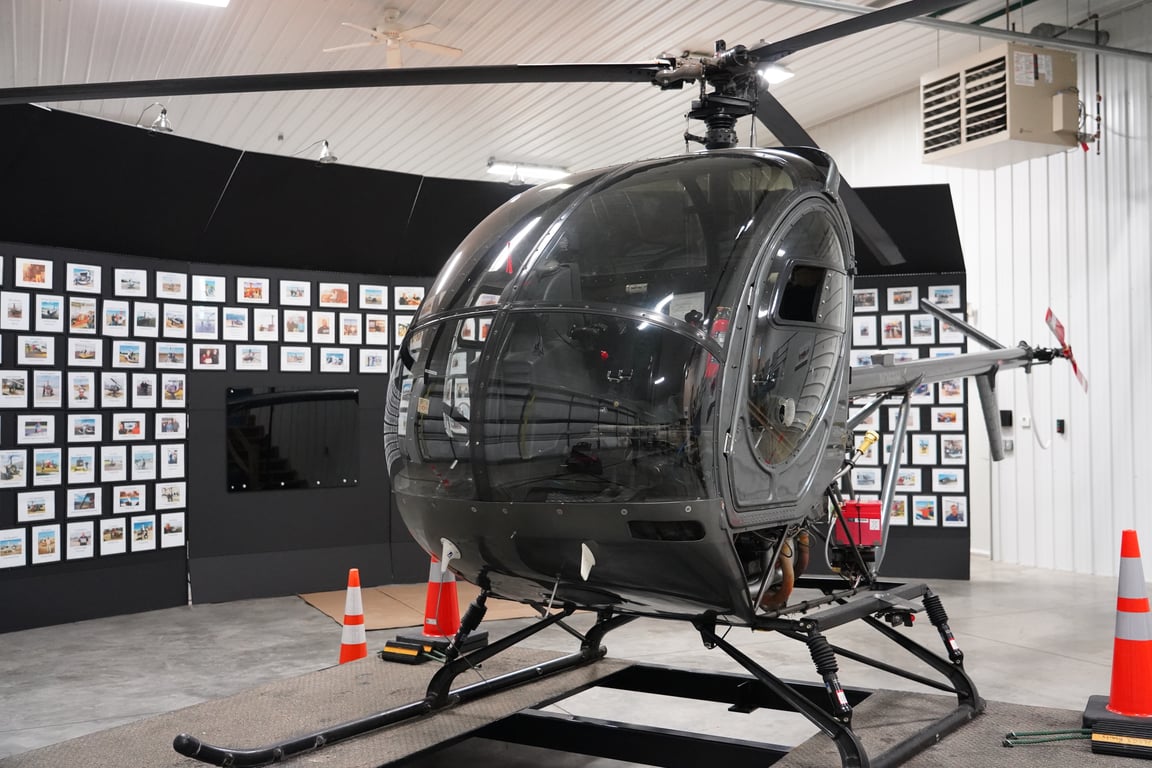 view channel on YouTube
Follow Me On...
Steven loves to fly helicopters around the country and share his unique journeys with you. He recently completed a 3,000-mile flight around the USA.
Keep Up to Date!
Subscribe to Steven's email list to be notified when new content is released!
Get in touch
Have a suggestion for a location for us to review?
Corporate address

The Carlson Organization, Inc.

18 2nd Street
Luray, VA 22835

Phone number

+1 (540) 742-7001
Join our community on
Discord
In this Discord server covers a wide range for all of Steven's YouTube channels.
Join in the discussion and share your insights with the community.
Join Now it's free